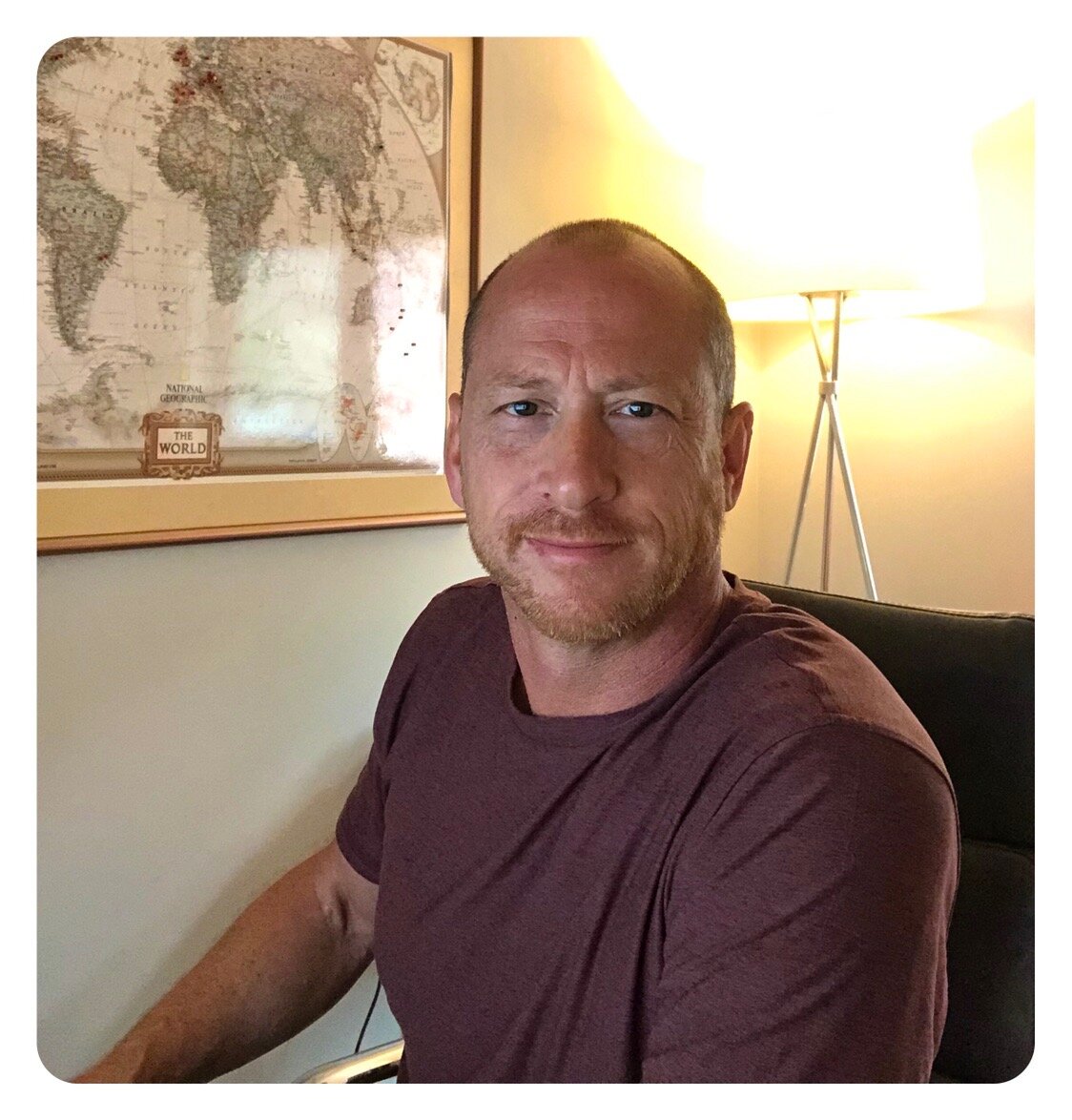 Daniel Hruby is the founder of Visualize It Built, an architectural design and visualization firm located in the city of Encinitas in Northern San Diego County, CA. Daniel holds an Environmental Design degree from the University of Colorado, Boulder. He is currently a licensed architect in the state of California [#C31344] and designs custom residences, additions and remodels throughout the San Francisco Bay & San Diego County Areas.
Daniel has 25 years of professional experience utilizing Graphisoft's BIM platform ArchiCAD to design and document high-end custom homes. Open floor plans with warm combinations of materials and colors are dominant traits in his design sensibility.
As a 3d artist, Daniel applies his passion for photorealistic architectural rendering to architectural BIM models using state-of-the-art tools & techniques. Clients range from architects, landscape architects, developers, realtors, and interior designers who need to communicate design concepts with realistic materials, lighting and landscaping. These can be extremely helpful for presenting design concepts in a realistic manner to both clients and design review committees.